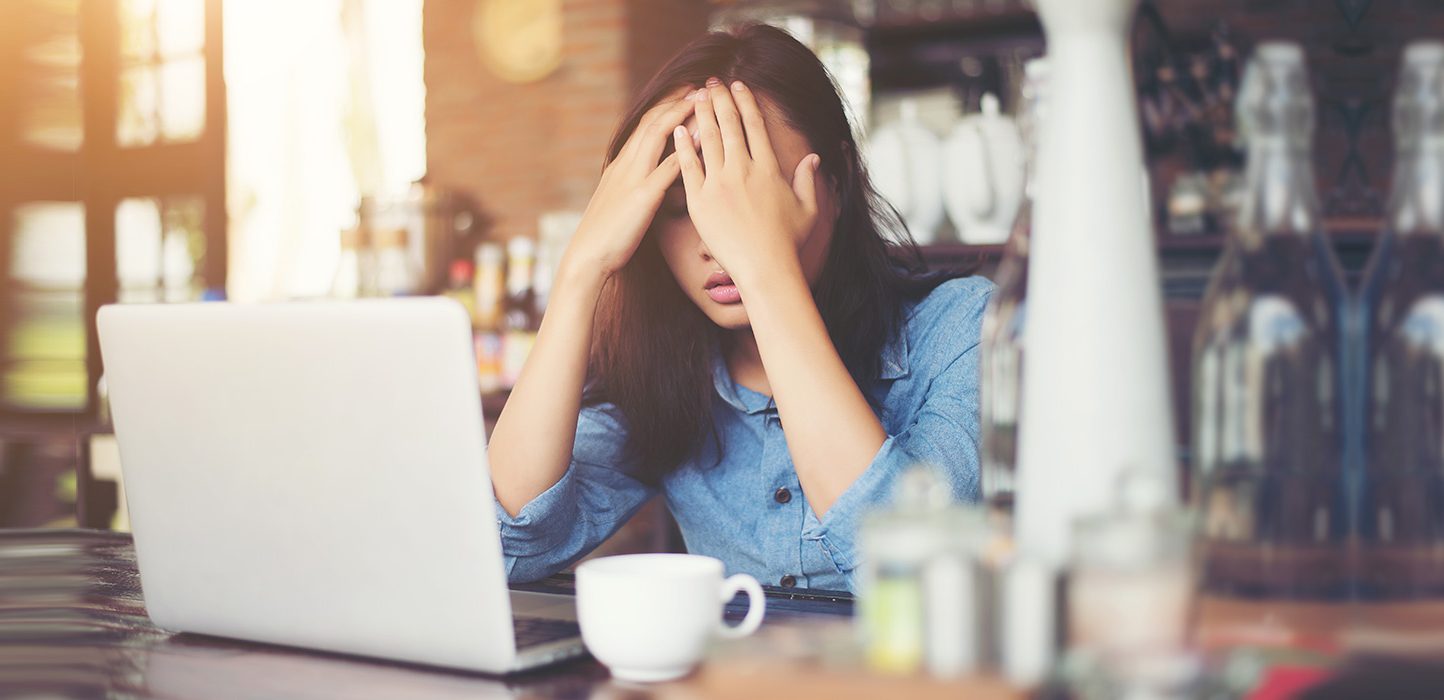 Migraine is a neurological syndrome generally characterized by intense headaches and nausea. Migraine may not be the deadliest of all, but it has all the requisites to turn ones life into hell. Although there are several medications available in markets the major loophole in them is that they take a long time and show many side effects.
The symptoms of migraine include depression, fatigue, drowsiness in the earlier stages. This later manifests into visual disturbances which is seen after the headache. This is then followed by light headedness, loss of appetite and photophobia.
Emerge of the new drugs
To counter the defects of the earlier medicines, Thomas Jefferson Hospital in USA have come up with a new drugs that they say, works within 30 minutes and does not show any side effects. This drug is also seen to show its effect for up to 48 hours and also treats the symptoms without showing any side effects.
This drug, levadex, though is still in trial stage, is said to be the most promising drug for migraine until now and might be available in another year.
The latest treatment available as of now is the electromagnetic patch. This revolutionary treatment is simply like an old wine in a new bottle, but nevertheless works better than its previous version. The patch consists of soumatriptani which was one of the earliest revolutionary pills. Researchers have now brought it again in the form of these patches that is said to work better than it's earlier form.
These pills work by passing the iron current due to a material that is embedded in the patch in a slow and continuous fashion and acts directly at the neuronal membrane. Since it is released slow it shows its action upto 5 hours without any significant side effects.
Surprisingly, recent research has also revealed that vitamin B and folic acid has a property to reduce symptoms of chronic migraine to a great extent.
Currently, Treximet is seen as the latest and improved drug for migraine which is a combination therapy invloving NSAID's along with Treximet. This is shown to have a much improved effect since the NSAID combats the side effects.
A surgical procedure is also now invented which is called the 'occipital nerve stimulation'. This involves implatation of a device at the back of the neck that sends neuronal stimulation to the brain and relieves from severe head aches.

Medic Thoughts is a trusted name providing the highest standard of medical services in wide range of specialities. With professional doctors having years of expertise in their field, we are committed to your better health and care.